My summer hasn't been all tears and grief. I have had some times of smiles and giggles, and some moments of just solitude and serenity. Here are a few of my favorite pictures from this last summer.
Hanging out at a restaurant with the kids and g'kids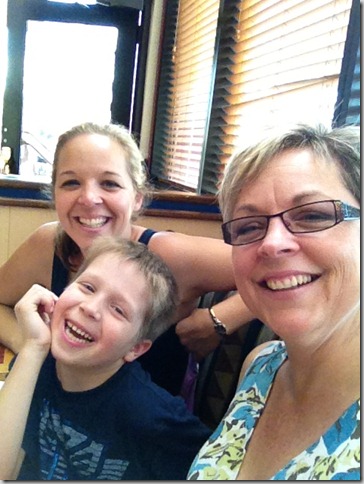 Getting my hair done.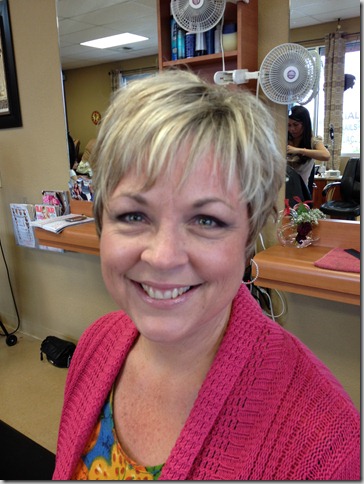 Fourth of July sunset (the night my daughter broke her ankle so severely)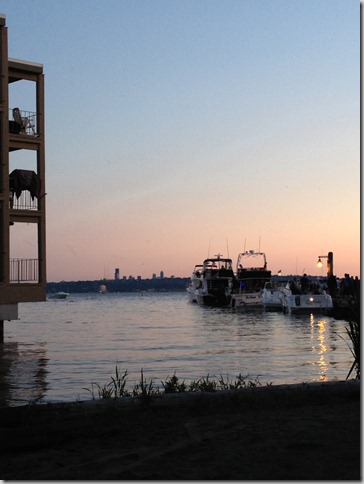 Cousins waking up after a slumber party at Mimi's house.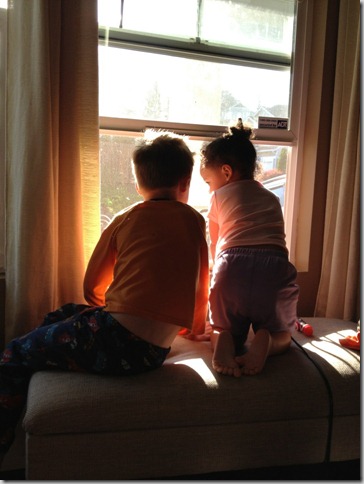 Snuggling with this little lady.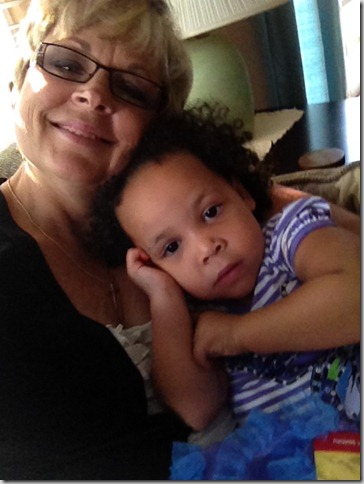 Enjoying the park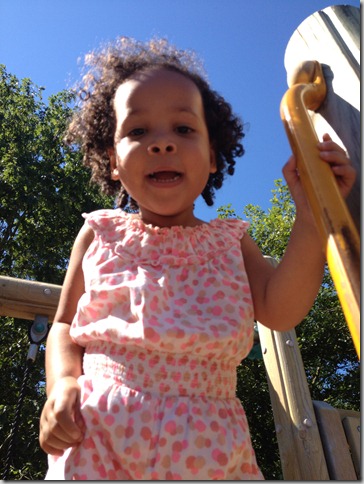 Watching the sun set in another lakeside town nearby.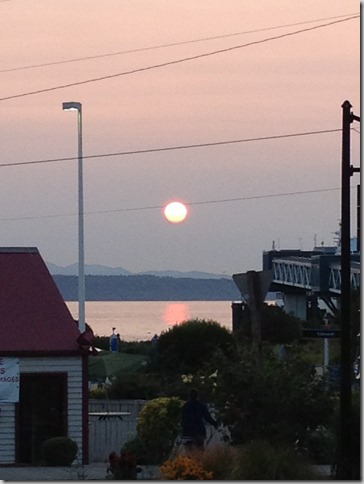 Going to the Seahawks football game.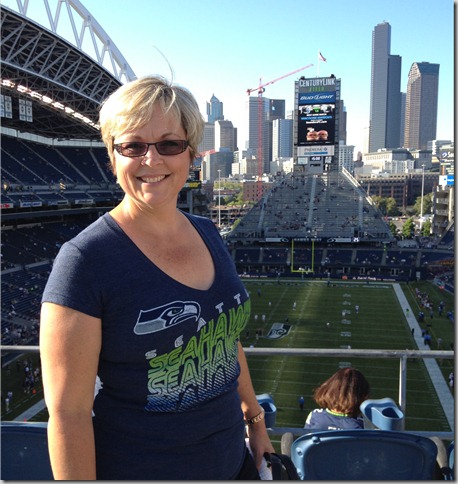 More watching two favorite cousins play.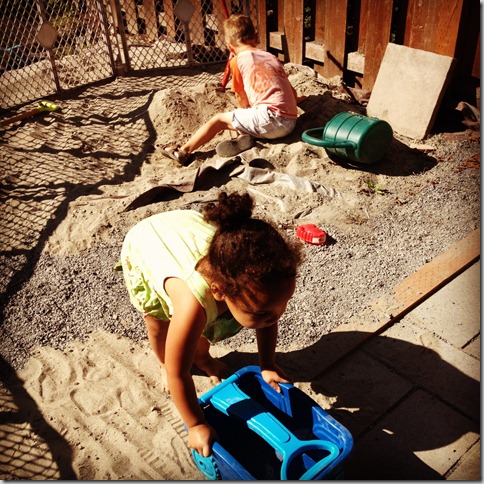 Appreciating – and missing – my pretty daughter.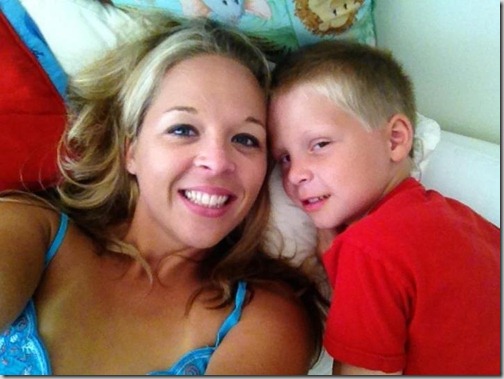 Once in a while, putting my feet up.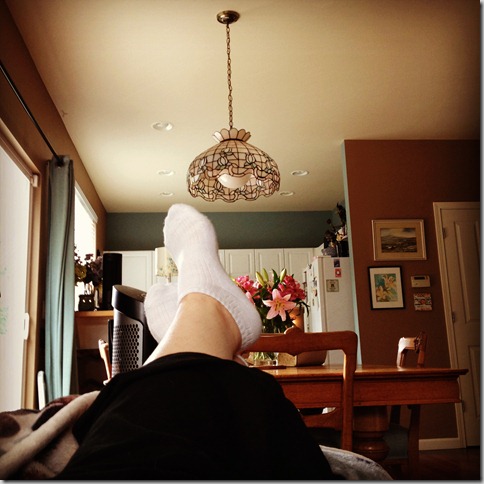 Watching the innocence of a child playing in the summer sprinkler.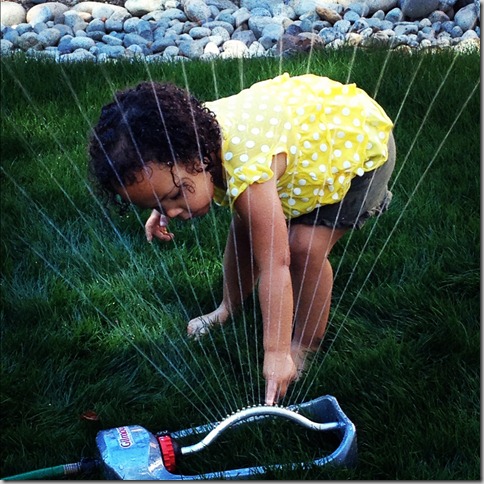 And chasing bubbles…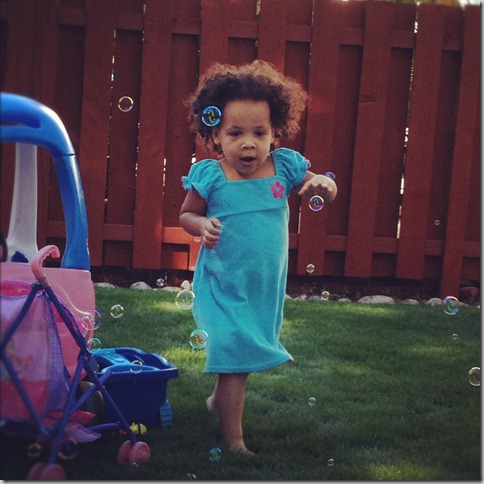 Finding pretty hydrangeas to stare at in my backyard.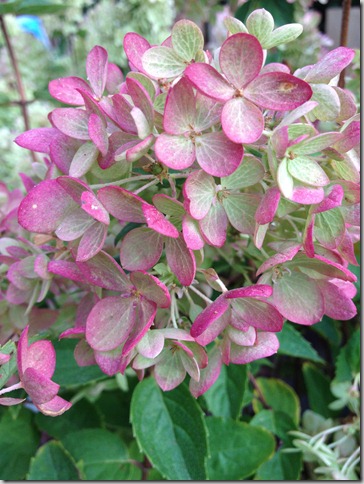 Enjoying the view of the workers installing my new backyard.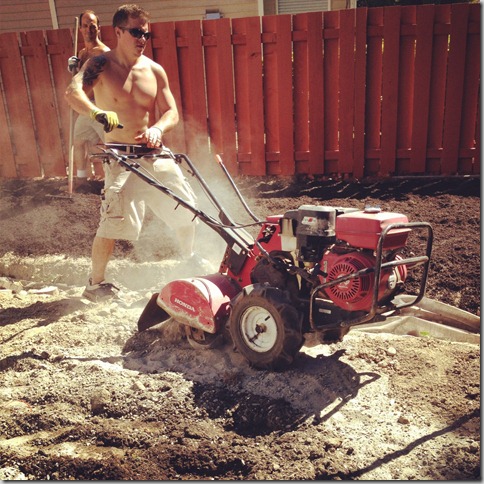 Soaking up a few moments of serenity at my mom's condo on a summer morning.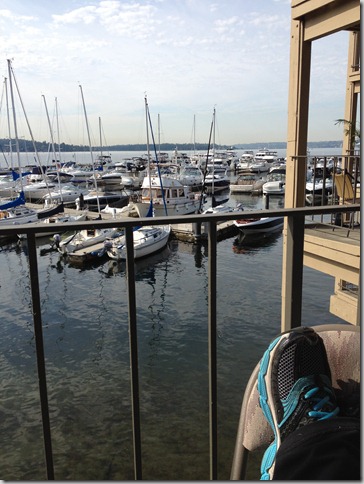 Breathing in the late summer sunsets from the comfort of my new backyard.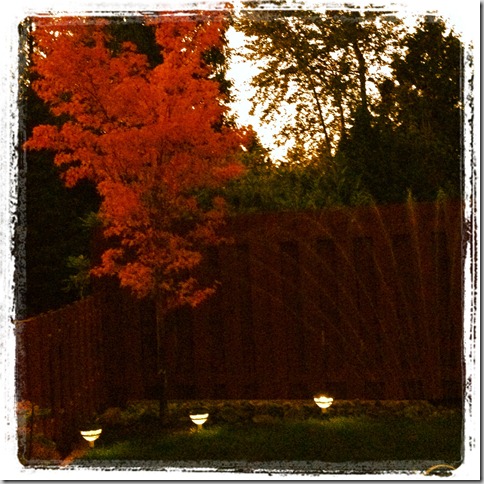 Life is pretty much okay.